Oklahoma voters passed State Questions 780 and 781 in 2016 in a criminal justice reform effort that supporters said would reduce felonies and use the savings to fund mental health and substance abuse programs.
While the funding formula went through several stages of debates, no method for funding was offered by Oklahoma lawmakers until House Bill 3294 was introduced this session. The bill that would require legislators to fund mental health and substance abuse treatment is working its way through the Oklahoma Senate after being passed unanimously by the House on March 24.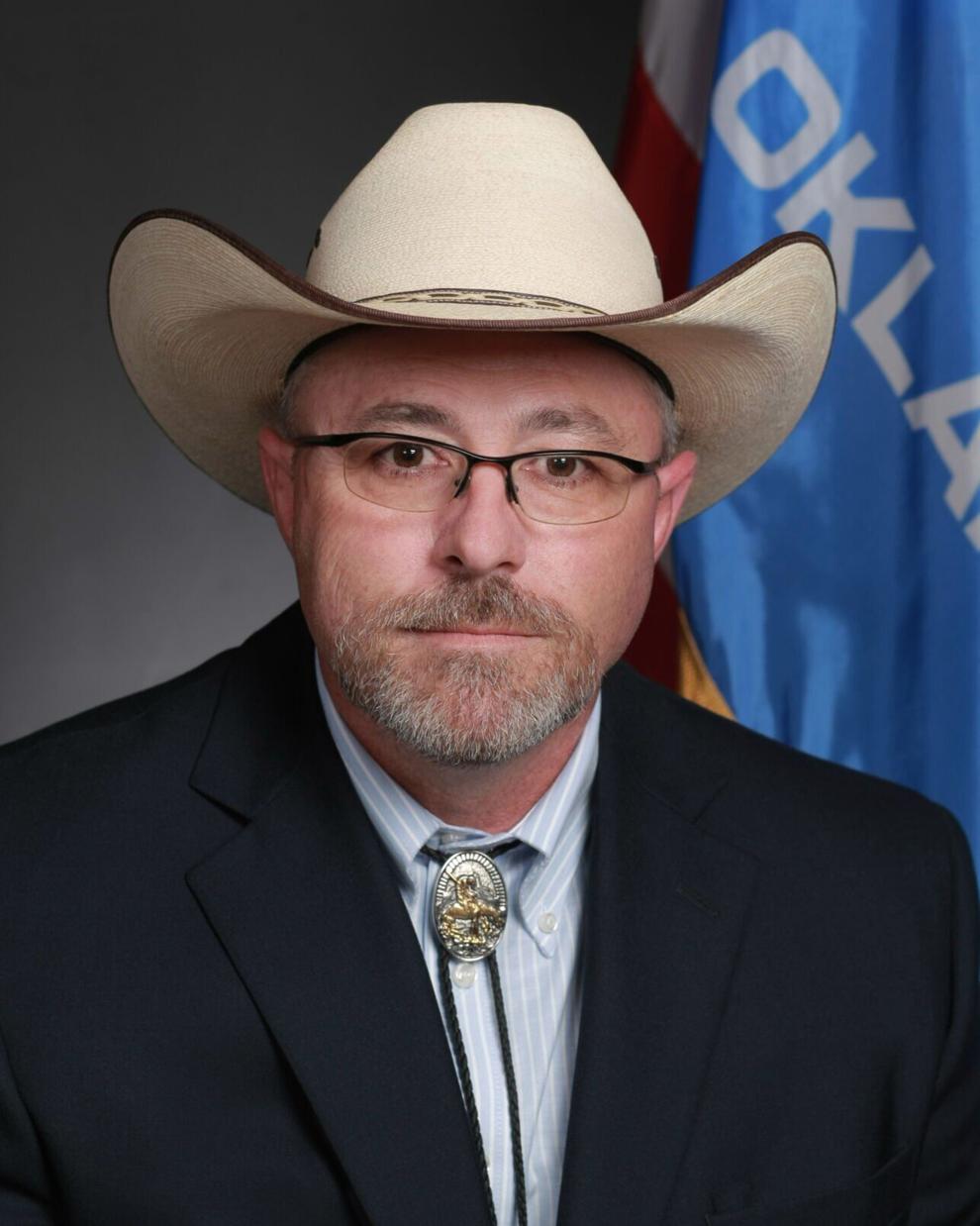 House author Rep. Justin Humphrey, R-Lane, said he wanted a bill that would make legislators abide by the law.
"So my bill just basically says, 'Hey, you're going to follow the law and pay this money' … I'm trying to amend it now to say, 'OK, what would it look like? Where would we put that? How would we spend it?' So that was what I'm working on right now," Humphrey told the Stillwater News Press.
The bill is the most significant reform step for Oklahoma since 2017, said Kris Steele, a former speaker of the state House. Steele was a leading proponent and lobbyist for SQ 780 and 781 as chairman of Oklahomans for Criminal Justice Reform.
SQ 780 changed simple drug possession and property theft of less than $1,000 to misdemeanors when they previously were felonies. SQ 781 went hand-in-hand with 780, and was supposed to be used to fund mental health and substance abuse treatment from money saved by reducing the prison population.
Even though 780 resulted in fewer felony charges, none of the state's 77 counties has received any of money 781 promised.
Humphrey said his bill passed through the House with no questions, and he received supportive feedback.
"People were basically commenting, not really asking questions, saying, 'It's about time. I appreciate you running this, somebody should run it," he said. "It just happened perfectly where I could drop it in and get it back."
Still, details need to be ironed out, so Humphrey had to amend the bill quickly.
"And, so what I'm trying to get written up is an amendment to say, 'This money will go into this agency to be used in this method, and distributed out throughout the state.' … and I think I'm going to try to put in (it) about 2025, we re-look at that, to give us an opportunity set up whole new community corrections where this money would be used to go into that and help fund treatment options," Humphrey said.
Humphrey said there are significant structural problems with 780 that could be costing the state money that could be saved and used for treatment. One of the structural problems he mentioned was district attorney offices supervising misdemeanors, which he said is a conflict of their duties.
"The appellate court told them they can't use the money for funding their office," he said. "So the money has to be used for the actual act of supervision, which is to help these people. So there's a large amount of money that we could put into 780 that's not, that's being sucked out by the DA and for lack of a better word, in an illegal fashion."
Humphrey envisions an influx of money to address issues at a community level.
"We need to put in inpatient treatments so that we don't let these people continue (to) commit crime after crime," he said "We need real supervision. We have real evidence-based practice. We have real progressive discipline, and then we put in alternatives which are added drug tests, more reporting, outpatient treatments, inpatient treatments … so we can have a whole gamut of alternatives before we send people to prison."
Former problems now addressedThe central conflict with starting the fund was that the different agencies didn't have a uniform formula established to allocate money into the fund.
Sen. Roger Thompson, Senate Appropriations chair, previously told the News Press funding SQ781 has been problematic because the Department of Corrections, different advocacy groups and the Office of Management and Enterprise Services — the financial agency in the state of Oklahoma to calculate the savings — were using different formulas to calculate the savings.
Thompson said the formula didn't consider the fixed costs at DOC other than inmate incarceration fees, utilities and maintaining certain staffing levels.
Humphrey said now that a formula has been established, something needs to be done to ensure money is put into the counties for treatment.
"So all the players that are involved in this have agreed to the formula. The only players we need to get involved now are the legislators to say let's get it done," Humphrey said. "And this is a very simple bill, it's written very simple."
What's next for HB 3294?HB 3294 passed to the Senate and was picked up by Sen. Zack Taylor, R-Seminole. Humphrey said he still needs to meet with Taylor about the amendments, but he doesn't foresee Taylor rejecting the bill.
"I met with one of the main people who's helping me write (the) language in that … I'm going to go back to the Senate author and say, 'Hey, I know I kind of pulled a fast one here,' but he's a good criminal justice person," Humphrey said of Taylor. "So I think he'll keep the bill. I'm gonna give him my ideas and see if that works with him. and then hopefully, both of us will go to Thompson."
Humphrey said if Taylor does pass on the bill, he will see if anyone in the Senate would carry it out. After getting approval from Taylor regarding the amendments, the next step is to sit down with the Appropriations Committee to figure out how much money there is.
"We're off to a pretty decent start," Humphrey said. "Here's where I'm at, even if we don't get it this year, it puts it out in front of everybody and says, 'Why aren't we doing this?' and that's a question that we all should be asking."
Huffman writes for the Stillwater News Press.

https://www.enidnews.com/news/state/legislation-seeks-to-fund-criminal-justice-alternatives/article_bb380dbe-b81d-5590-b407-5bf219466042.html