As part of a global campaign to create legislation to combat and prevent forced organ harvesting, lawmakers in Taiwan are prepared to propose a criminal law to "severely punish the atrocity of forced organ harvesting" around the world, and especially in mainland China, where forced organ harvesting from living prisoners of conscience has been going on for two decades.
On the eve of International Human Rights Day, Taiwan legislators across party lines held a press conference to promote and rally more support. Democratic Progressive Party (DPP) legislator Hsu Chih-chieh, the main organizer of the initiative, said in the press conference, "it is Taiwan's national policy to establish a human rights state. … We must let the world know how brutal the Chinese Communist Party (CCP) is in its efforts to harvest and sell human organs."
"We believe that all of humanity should stand up and condemn and stop the practice of live organ harvesting."
"I also invite the parliaments and human rights defenders of the world's leading countries to work together to promote legislation to build a global protective net against the atrocity of live harvesting. Together, we defend freedom, democracy, and human rights!"
Universal Declaration
In 2021, five NGOs from the United States, Europe, Taiwan, South Korea, and Japan jointly issued a Universal Declaration on Combating and Preventing Forced Organ Harvesting (UDCPFOH), which has since gathered a growing list of co-signatories from around the world to take a principled stance to support the Universal Declaration.
Theresa Chu, a human rights lawyer based in Taiwan and the chair of the UDCPFOH steering committee, said that forced organ harvesting from Falun Gong practitioners in China has been the largest-scale atrocity in the world; and that people from Taiwan have been traveling to China as either organ recipients or transplant surgeons. "So, it is imperative that Taiwan implement the criminal law to protect our citizens from becoming complicit in this crime against humanity."
"So far, there are 26 legislators who have pledged their support," Chu said.
Global Support
Taiwan lawmakers' actions received overwhelming support from dignitaries and politicians worldwide. At the press conference, an 18-minute video was played, which contains support messages from 15 parliamentarians, congress members, and medical experts from Europe, the United States, Korea, and Japan.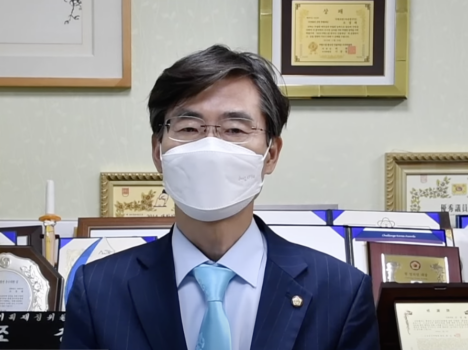 Chiu Hing-Thai, a member of the National Assembly of Korea and the President of the Korea-Taiwan Legislators' Goodwill Association, said that "organ harvesting is still an anti-human atrocity in mainland China," and that "it is up to each of us to expose to the international community the crime of live harvesting as a violation of the right to life as a universal human value, and to work together to find a way to end it."
Chiu also said that Korea "previously completed criminal legislation on this crime (Article 296 of the Criminal Code, 5.4.2013)."
He said he hoped all countries in the world, including Taiwan, would pass "criminal legislation against live organ harvesting as soon as possible."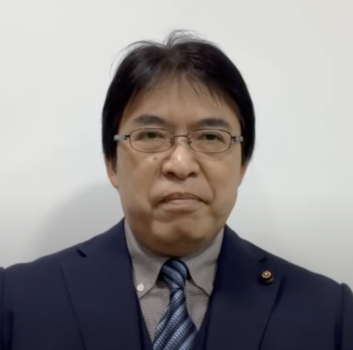 Hajime Maruyama, a member of the Amako City Council, Japan, and the President of the Japan-Taiwan Friendship League, said, "I am delighted that so many members of the Legislative Yuan in my beloved Taiwan are supporting the legislation of the Universal Declaration on Combating and Preventing Live Organ Harvesting, and I wish them all the best."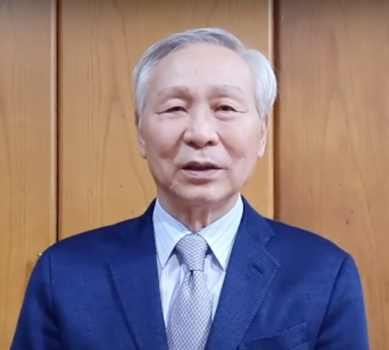 Dr. Seung-won Lee, president of the Korean Association for Ethical Organ Transplants (KAEOT), one of the people who initiated the NGOs of the Universal Declaration said, "The Association highly appreciates the efforts of the Taiwan Legislative Yuan and the Taiwan government, led by Taiwan's Legislative Councilor Hsu Chi-Chieh, in ending live organ harvesting."
"Korea should follow Taiwan's example and propose and urge the Korean government and the National Assembly to pass relevant resolutions and bills. Let's put an end to the live organ harvesting that the Chinese Communist Party has been doing to Falun Gong practitioners and other prisoners of conscience."
Korean TV producer and media personality Kim Hyun-chul is the producer of a 2017 TV documentary (watch) confirming that forced organ harvesting is still occurring in China. Kim said, "I visited the largest organ transplant hospital in China to expose the inside story of illegal organ transplants and our documentary was widely circulated in Korea. I later attended the China Tribunal in London, UK as a witness to tell the world what I saw and heard [in China]. The whole truth has been revealed. It is a fact that live organ harvesting and illegal transplants are taking place in China."
"Taiwan has been working in the international community for a long time to put an end to the live organ harvesting that is taking place in mainland China. Korea has also been working together with Taiwan to tell the world the truth about live organ harvesting, as many Koreans go to mainland China for organ transplantation," he said.
"It is time for concrete action to be taken."
Kim applauds Taiwan's legislative efforts, "your actions will be remembered in history, and I applaud you! Let's work together until the end!"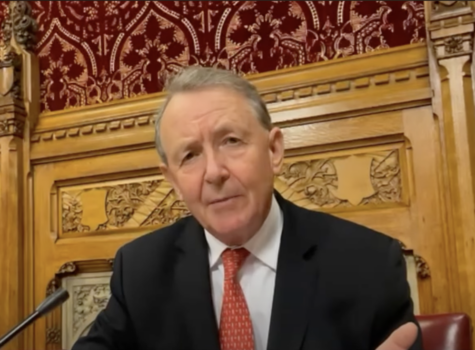 Lord David Alton, British House of Lords, said, "it was Jiang Zemin the former leader of the CCP who gave orders to eradicate Falun Gong and in his words 'by any means necessary,' and he set-up the 610 Office, which was instructed to carry out those orders."
"These crimes against humanity may well have been carried out also against Uyghur Muslims, Tibetan Buddhists, and Christians."
"These are serious allegations which is why, we in the British Parliament, in both the Commons and the Lords and across the political divide, came together to move amendments to legislation which severely penalize anyone who is found to have collaborated in these abhorrent crimes."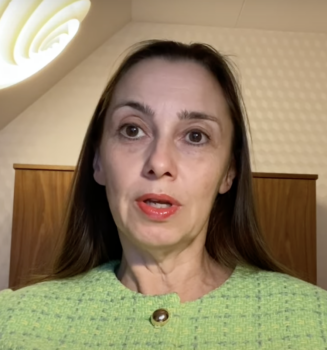 Boriana Aberg, a member of the Parliament in Sweden, and the Chair of the Swedish Taiwanese Parliamentary Association, "Taiwan—sharing same language and culture as mainland China—is a role model for the people on the other side, a roll model of democratic, respect for Human Rights, and the rule of law!"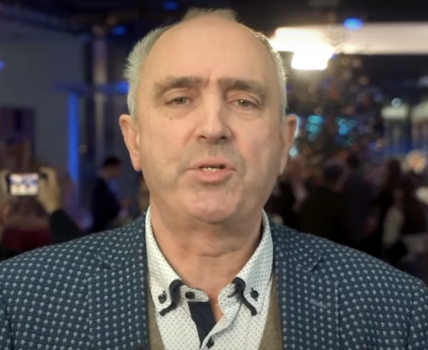 Peter Van Dalen, a member of the European Parliament from Holland, said: "It is now up to the international community to hold China accountable, states must look into how they can sanction individuals that are complicit in forced organ harvesting. The European Union for instance must use its European Magnitsky Act for this purpose. Also, it must be investigated how China can be held accountable before the International Court of Justice."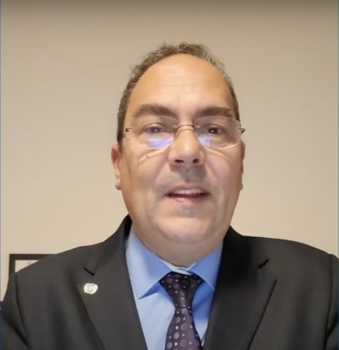 Thierry Valle, French CAP chairman, wishes Taiwan will be a role model for the international community in ending FOH through legal means.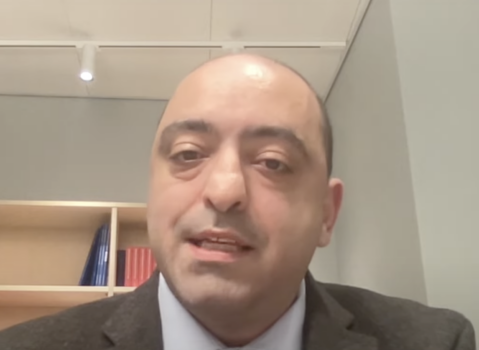 Swedish MP Nima Gholam Ali Pour said, "it's very important to draw people's attention to the operation of CCP and the victims of this operation."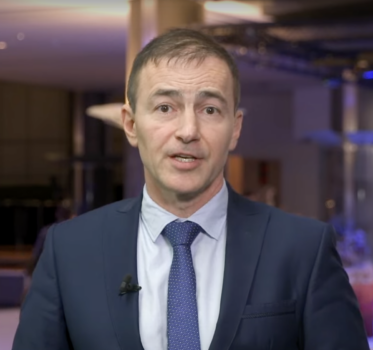 Andrey Kovatchev, a Bulgarian politician and member of the European Parliament, said: "The Chinese authorities must promptly respond to the allegations of organ harvesting and allow independent monitoring by international human rights mechanisms, including the Office of the UN High Commissioner for Human Rights. Globally, I support the push for legislation to punish the atrocities of forced organ harvesting."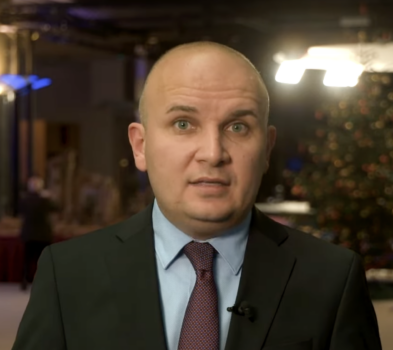 Ihan Kyuchyuk, a member of the European Parliament, said: "Reports of systematic and institutionally sanctioned organ harvesting, particularly on imprisoned minorities such as the Uyghur, Tibetan, and Falun Gong practitioners' are  extremely concerning. … [it] is not only an unacceptable medical ethics violation … but a grave violation to the fundamental right to life … that the international community needs to fight against relentlessly."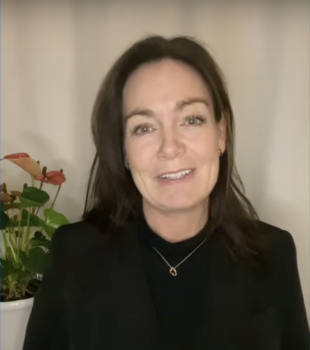 Ann-Sofie Alm, a Swedish politician and one of the initiating co-signatories for UDCPFOH said, "Taiwan can play a very important role in this fight against forced organ harvesting since you are very unique, you are strong, democratic, and free with the rule of law."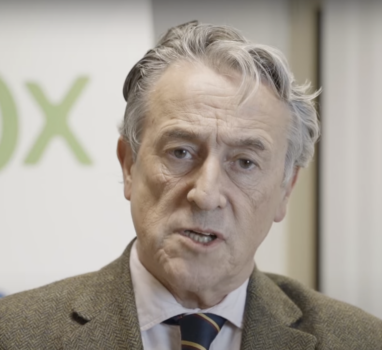 Herman Tertsch, a member of the European Parliament, said: "the CCP has committed a lot of violent crimes, forced organ harvesting from living people is by far one of the worst. We must start to prosecute such criminals around the world. We in the European Parliament give you our utmost support."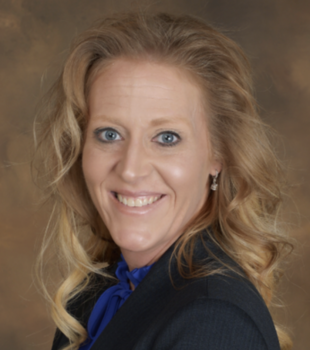 Jennifer Johnson, president of the Academy of Forensic Nurses, said, "The AFN supports that all governments should combat and prevent forced organ harvesting by promoting the criminalization of certain acts and aid in the criminal prosecution of forced organ harvesting both at the national and international levels."
https://www.theepochtimes.com/taiwan-legislators-propose-criminal-law-against-forced-organ-harvesting_4930762.html