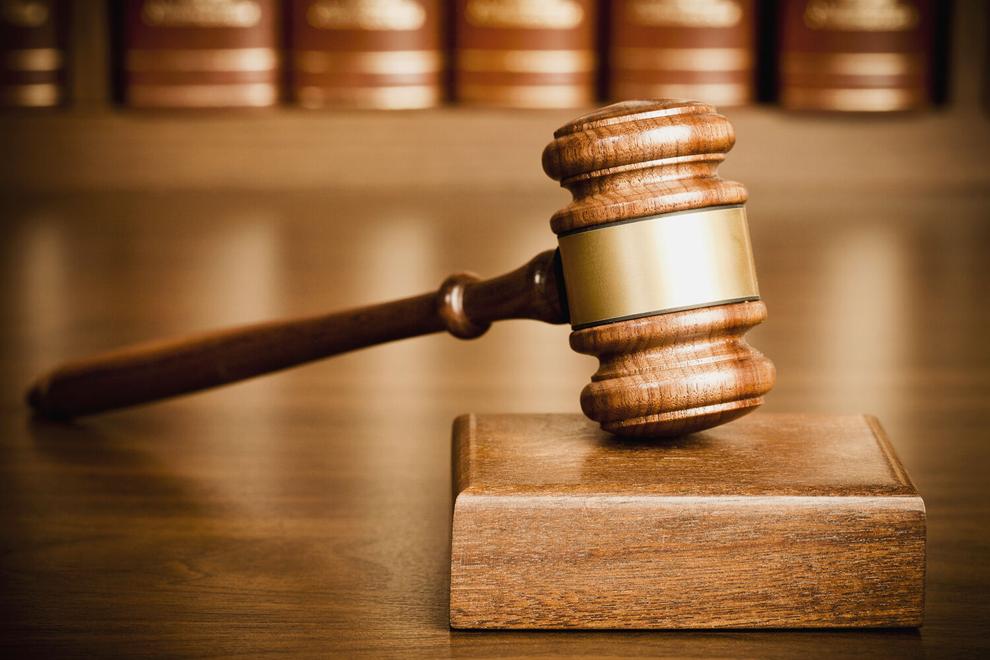 Content Warning: This story contains descriptions of sexual abuse that may be triggering and upsetting for some readers. Discretion is advised.
A 40-year-old Las Vegas man is accused of giving alcohol to a 14-year-old girl before raping her after a family Christmas party, court records show.
An arrest warrant was issued Dec. 29 for Jose Malo-Calvillo after his wife called New Mexico State Police to report that a 14-year-old relative came to her to say Malo-Calvillo raped her in the early morning hours of Dec. 26 after providing her with beer and shots of tequila.
The girl told Malo-Calvillo's wife that he'd given her alcohol on Christmas and that she'd gone to her room to lie down after becoming ill from drinking. She said he came into her room around 4 a.m. on Dec. 26 and raped her, according to an arrest affidavit filed in San Miguel Magistrate Court this week.
When confronted with the accusation, Malo-Calvillo admitted to his wife that he'd given the girl alcohol and said that the girl "wanted to have sex," according to the affidavit. He later told her that he'd "messed up" and that he was drunk when it happened.
During an interview with investigators, the girl said Malo-Calvillo went to a store and purchased a case of beer. She said he gave her three bottles of beer and that she'd had at least two shots of tequila.
After vomiting, she changed clothes and went to bed. She later awoke to Malo-Calvillo raping her, the affidavit stated. She said Malo-Calvillo then made her shower and that while she was in the shower, he placed her bedding in the washing machine.
During the interview, the girl described the clothing Malo-Calvillo was wearing, including his boxer shorts. Police located clothing matching the description as they executed a search warrant on the home.
A warrant for Malo-Calvillo's arrest was issued Dec. 28. He is wanted on felony charges for criminal sexual penetration, tampering with evidence, and two counts of contributing to the delinquency of a minor.
Malo-Calvillo was not in custody as of this writing.
https://www.lasvegasoptic.com/townnews/criminal_law/vegas-man-charged-with-raping-14-year-old-girl/article_da9277f6-8d1b-11ed-b27c-3761faa721cc.html